Varvara Tarasova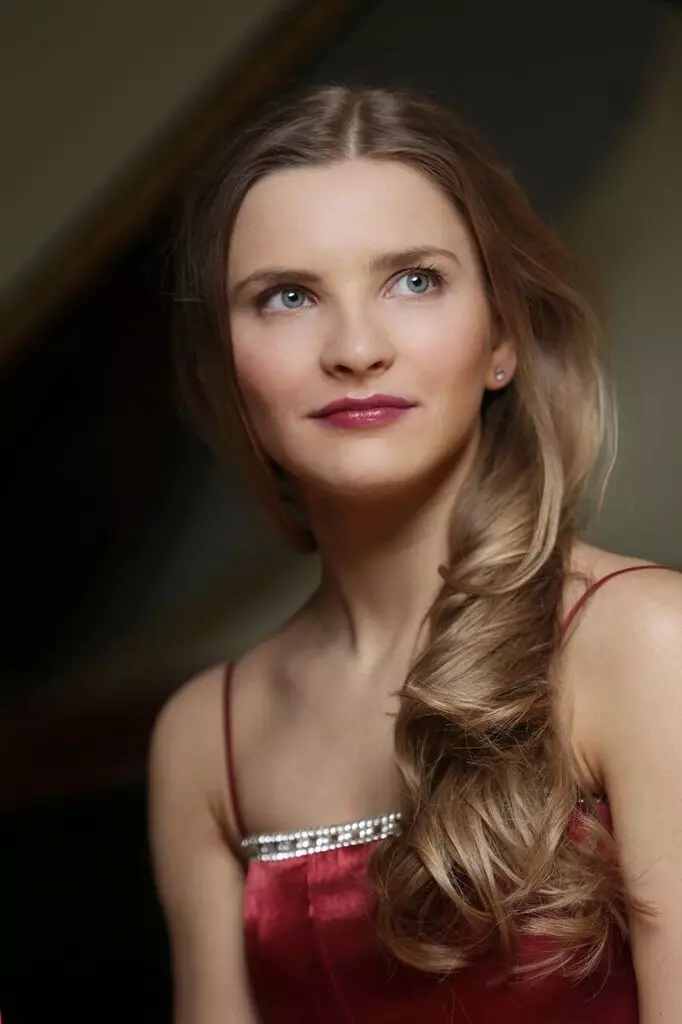 Russian pianist Varvara Tarasova was born in St Petersburg and is currently an Artistic Diploma student at the Royal College of Music assisted by Sir Roger and Lady Carr Soiree d'Or Scholar, supported by the David Young Prize and the Olive Rees Prize. In 2016 she received her Master of Performance from the Royal College of Music, and in 2015 Varvara received a postgraduate degree with honours under the supervision of Professor Elena Kuznetsova at the Moscow State Conservatory, also winning the Award of the President of Russian Federation.
In 2014, she was awarded first prize at the 21 Concorso International De Piano Rotary Club Palma Ramon Llull (Palma de Mallorca, Spain) and triumphed at the 17th Grand Prix International Piano et Recontres "Jeunes Talents" (Montrond-les-Bains, France). In 2015 in Varvara won the 3rd Sussex International Piano Competition (Worthing), audience prize and best performance of the compulsory piece; she also received the Hopkinson Gold Medal at the Chappell Medal Competition (London). In 2016 Varvara won "Sonderpries Kunststation Kleinsassen", "Sonderpreis Bridgewater Sinfonia" and "Steingraeber and Sohne Sonderpreis" at the PIANALE International Academy and Competition (Fulda, Germany); and the "Peppino e Elsa Orlando" prize at the 54th International Piano Competition A.Speranza (Taranto, Italy).
Varvara has performed concertos with a number of orchestras and conductors, including the Kremlin Chamber Orchestra under Misha Rakhlevkiy, the St. Petersburg State Capella Symphony Orchestra with Alexander Chernushenko, the Russian Chamber Orchestra under Konstantin Orbelian and the Worthing Symphony and Northampton Symphony Orchestras with John Gibbons. Varvara currently collaborates with the Yamaha Artistic Centre and St. Petersburg International Performing Arts Centre.
Varvara has performed in the UK, France, Italy, Spain, Germany, Austria, Finland, Sweden and Portugal, as well as in the USA, Brazil and, of course, Russia. She participated in the 'Torre de Canyamel' Piano Festival (Mallorca), Rheingay Music Festival (Germany),'Creative Youth' Music Festival (Moscow) and Medtnerfest (London).
This Champs Hill recording is Varvara Tasarova's first CD release and part of her prize as the winner of the Sussex International Piano Competition in 2015.