David Adams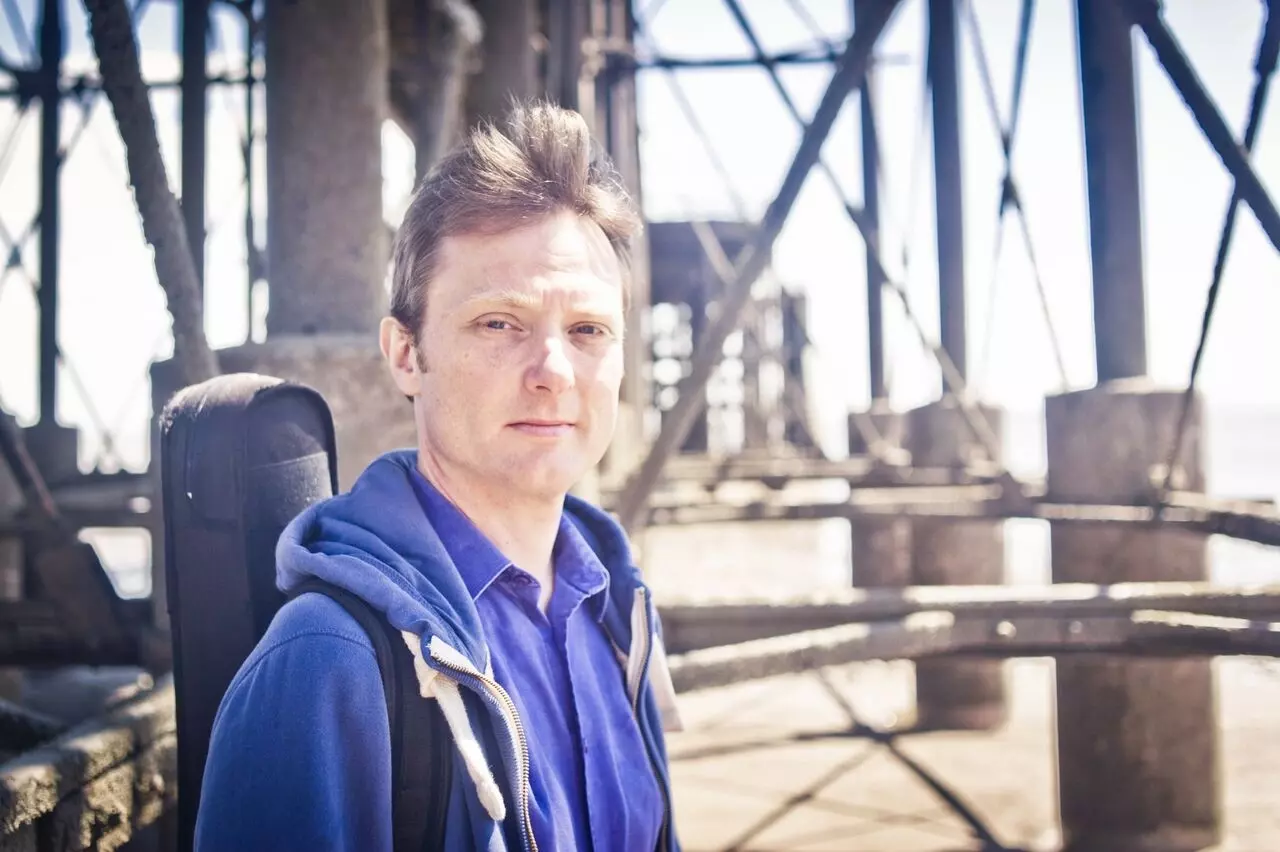 David Adams is leader of the Orchestra of Welsh National Opera and tutor in violin at the Royal Welsh College of Music and Drama. Having previously performed with the London Bridge Trio as guest violist, earlier this year David was invited to the trio as their new violinist. Passionate about chamber music David has been a member of the Raphael Ensemble and Ovid Ensemble is now delighted to be exploring the extraordinary piano trio repertoire with two such wonderful, distinguished musicians Kate Gould and Daniel Tong.
With regular guest appearances, recordings and broadcasts on both violin and viola with the Nash Ensemble, Endellion String Quartet, Gould Piano Trio and Hebrides Ensemble, he has recently recorded the complete Brahms Piano Quartets with the Gould Piano Trio and performed the complete Mozart String Quintets with the Endellion String Quartet. He regularly attends the International Musicians Seminar at Prussia Cove. This year also includes performances at the Winchester Festival, Leeds International Chamber Music Series, RWCMD Russian Festival, Corbridge Festival, and further concerts with the Nash Ensemble. David has also appeared as guest leader of many of the UK's symphony and chamber orchestras and recently enjoyed playing Principal Viola with the Chamber Orchestra of Europe.
In his role at WNO David has performed several concertos with the orchestra and enjoys directing concerts from the violin, most recently Mozart Symphony no. 41, Beethoven Symphony no.1, Viennese concerts, and later this season performances of all Bach's Brandenburg Concertos.
David belongs to a musical family, his father was Principal Viola of the Halle Orchestra and he is married to the cellist Alice Neary. Alice and David are the artistic directors of the Penarth Chamber Music Festival, which takes place each July on Penarth Pier. He began his studies at the age of 5 with his father continuing his training with Malcolm Layfield at Chetham's School of Music and the RNCM and then in the USA with Zvi Zeitlin and Daniel Phillips. His instruments are a Joannes Gagliano violin from 1800 and a Betts viola c.1840 previously played by his father.