BBC National Orchestra of Wales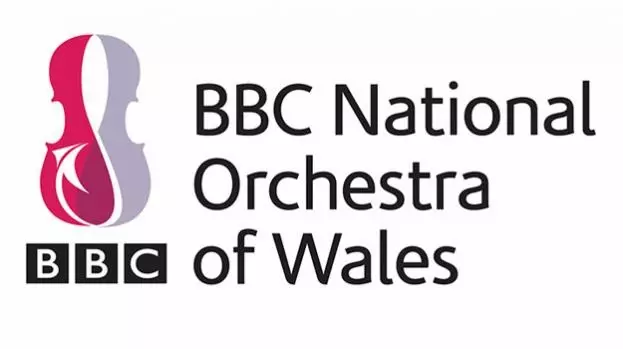 BBC National Orchestra of Wales (BBC NOW) is one of the UK's most versatile orchestras, with a varied range of work as both a broadcast orchestra and national symphony orchestra of Wales. The Orchestra's adventurous programming is driven by Principal Conductor Thomas Søndergård and Conductor Laureate Tadaaki Otaka. Welsh composer Huw Watkins becomes Composer-in-Association in October.
Generously support by the Arts Council of Wales, and part of BBC Wales, BBC NOW is Orchestra-in-Residence at Cardiff's St David's Hall, and performs a busy series of live concerts, touring through Wales and the UK. Almost all of its performances can be heard on BBC radio. Regularly invited to take part in festivals throughout the UK, BBC NOW appears biennially at BBC Cardiff Singer of the World and annually at the BBC Proms.
Autumn 2015 will see one of its most ambitious tours as the Orchestra visits South America, including a community residency celebrating the 150th anniversary of Y Wladfa, the Welsh settlement in Patagonia.
Learning is at the heart of the organisation; this has included the development of an innovative concert format designed for Deaf, deafened and hard of hearing audiences. In 2014, the Orchestra inspired children to get creative with classical music in BBC Music's Ten Pieces film, seen by over 120,000 children.
The Orchestra's home is BBC Hoddinott Hall, a world-class concert hall and recording studio based in the Wales Millennium Centre, Cardiff Bay; where BBC NOW continues its work as the UK's foremost sound-track orchestra, working on programmes including Doctor Who and Hidden Kingdoms. Recent CDs include the first recording with Thomas Søndergård, featuring Sibelius's Second and Seventh Symphonies.