John Reid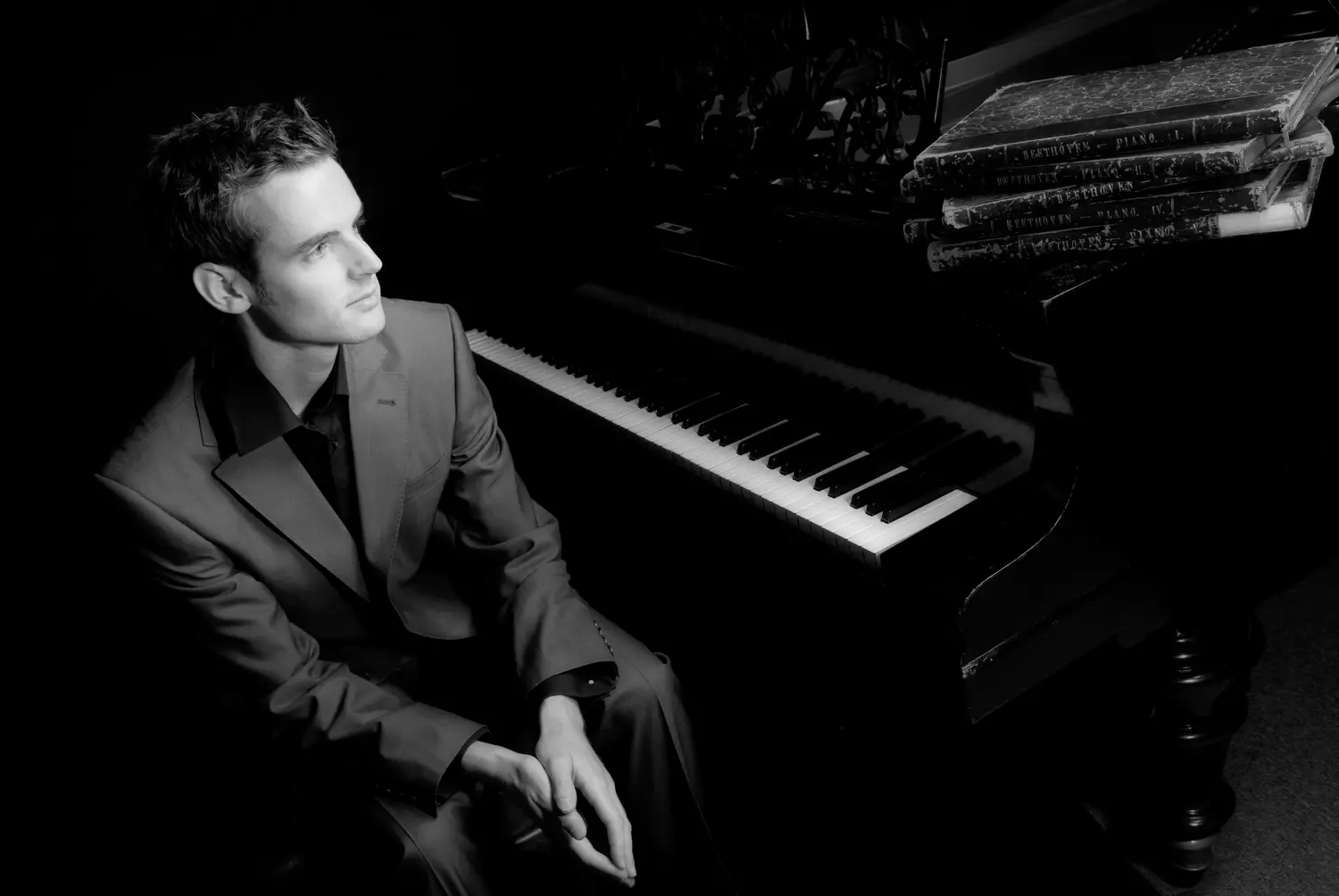 John Reid's career to date has shown him to be a pianist of notable versatility and range, with wide experience as an outstanding chamber musician, song accompanist, soloist and exponent of new music.
A regular visitor to festivals and music clubs across the UK, in recital he has worked with artists including singers Joan Rodgers, Dame Felicity Lott, Lucy Crowe, Nicholas Mulroy, William Berger and Diana Moore; instrumentalists Thomas Gould, Adam Walker, Alexander Baillie, Alison Balsom, Gemma Rosefield, Jennifer Pike, Timothy Orpen, Sarah Williamson, Oliver Coates and William Bennett; as well as with groups including the Barbirolli Quartet, the Emanuel Ensemble, the Aurora Wind Ensemble and members of the Northern Sinfonia and the Britten Sinfonia. He has given recitals at the major London venues, Bridgewater Hall, The Sage Centre (Gateshead), the Concertgebouw Amsterdam and across Europe.
John has worked with contemporary chamber music groups Radius and the Ossian Ensemble, giving over fifteen first performances, and working with composers including Martin Suckling, Errollyn Wallen, Nico Muhly, Emily Hall and members of the Camberwell Composers Collective. He is a principal of the Aurora Orchestra, with whom he has appeared at the BBC Proms and the Proms Plus series.
John Reid studied at Clare College, Cambridge and at the Royal Academy of Music with Michael Dussek. He has also taken lessons in song interpretation with Malcolm Martineau and Rudolf Jansen and at the Britten-Pears School. He was a recipient of the Gerald Moore Award and the Kathleen Ferrier and Maggie Teyte pianist prizes, and he is now an Associate of the RAM.