Matthew Trusler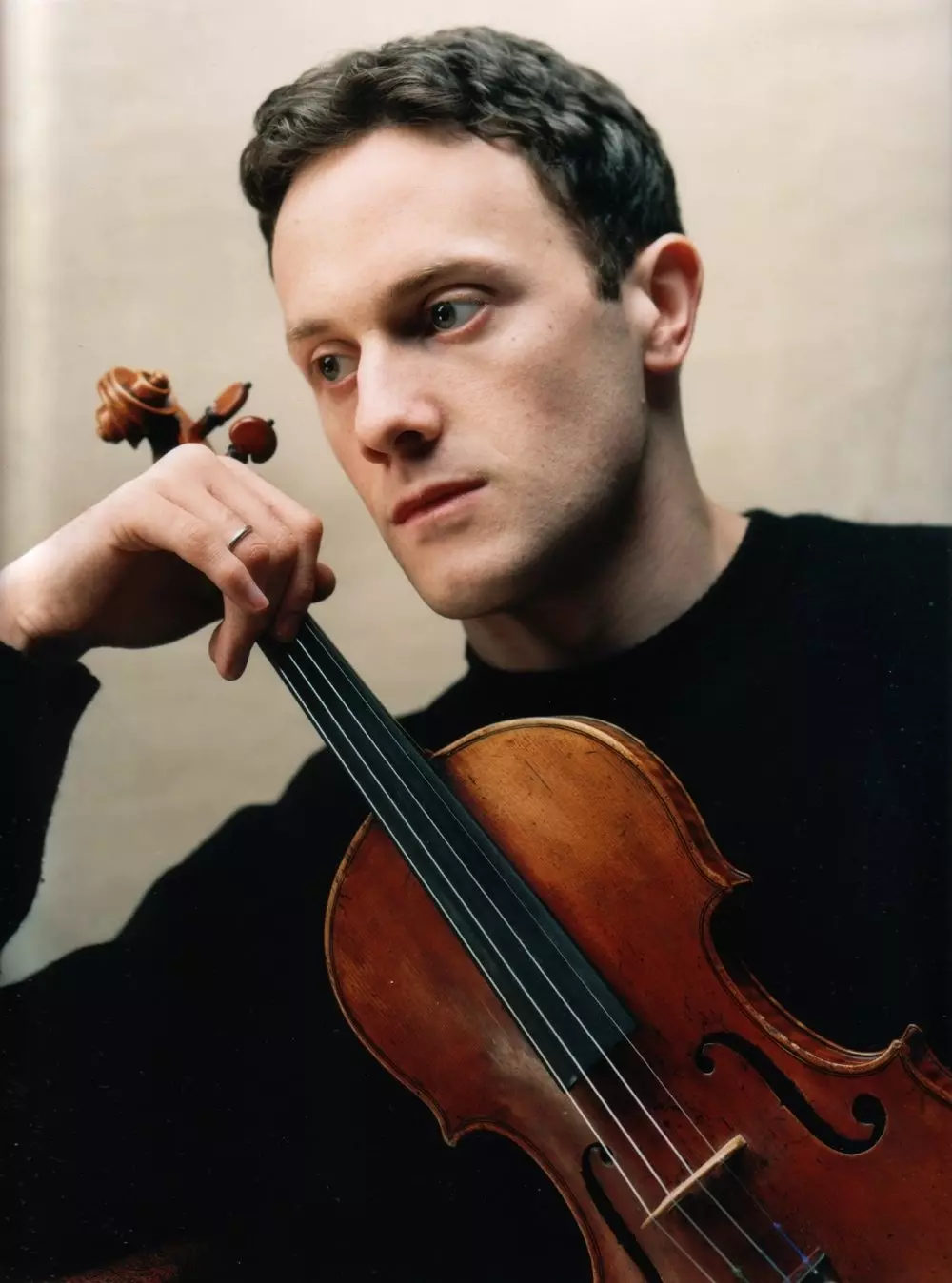 On graduating from Philadelphia's Curtis Institute in 1998, the Times declared of Matthew Trusler that "we might just have an authentic, though British, virtuoso." Since then Trusler has developed a reputation as one of Britain's leading violinists, performing with many of the world's great orchestras, and receiving huge critical acclaim for his diverse recordings. In 2005 he founded Orchid Classics, for which he is Director of Artists & Repertoire, and in 2008 he founded the Lenny Trusler Children's Foundation, which raises money for desperately ill babies.
Performing on a bow once owned by Heifetz, given to him by Herbert Axelrod (who himself received it from Heifetz), Trusler has received particular acclaim for his performances of works from the 20th century, including concertos by Walton, Berg and Britten. Alongside his concerto work Matthew Trusler is an accomplished recitalist and an avid chamber musician. Trusler has performed frequently with Wayne Marshall, and the duo's first CD Blues was released to huge critical acclaim, including CD of the week in the Telegraph, on Classic FM, and Recital CD of the month in Strad Magazine. Collaborations with other eminent musicians have included Piotr Anderszewski, Martin Roscoe, Peter Donohoe, Imogen Cooper, Leonidas Kavakos, Lynn Harrell, and Joseph Silverstein. Trusler has performed recitals in leading venues around the world including the Wigmore Hall in London, the Auditorium du Louvre in Paris, and the Palais des Beaux Arts in Brussels.
Matthew Trusler holds a teaching post at the Malmö Academy in Sweden, and lives in Paris with his wife and young daughter. He plays a 1711 Stradivarius.