Marianne Thorsen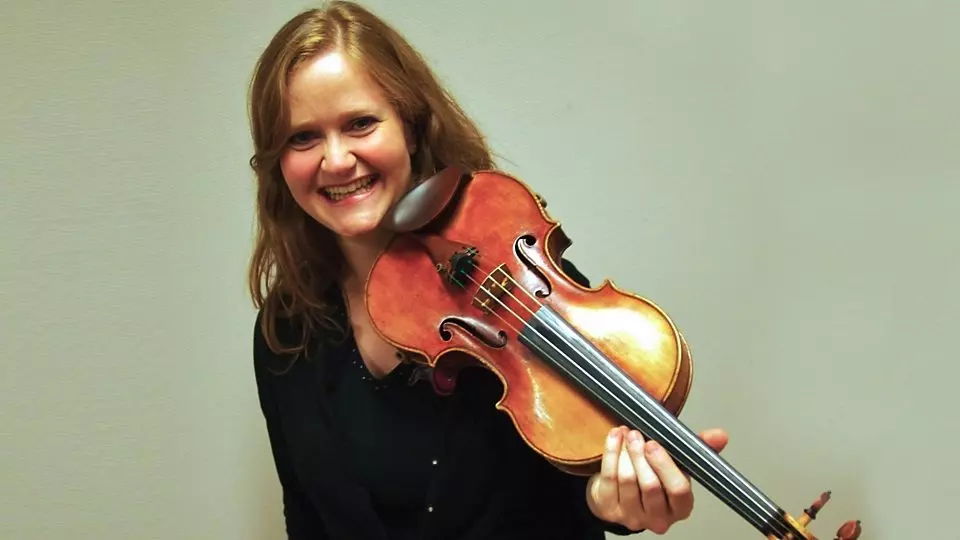 The winner of many international competitions, including most notably the 2003 Sion International Competition, Marianne Thorsen has established herself as one of Norway's leading violinists. She has performed with the Philharmonia Orchestra, BBC Symphony Orchestra, City of Birmingham Symphony Orchestra and the major orchestras in Scandinavia, among many others.
She enjoys a regular collaboration with the Trondheim Soloists with whom she recently toured and recorded Mozart's Violin Concertos Nos 3, 4 and 5 to great critical acclaim. Her latest recording, of Ståle Kleiberg's Violin Concerto with the Trondheim Symphony Orchestra, has received a 2010 Grammy nomination.
In 2004 she gave the world premiere with the same orchestra of a violin concerto dedicated to her by the Norwegian composer Ketil Hvoslef; a subsequent performance of the work with the Oslo Philharmonic Orchestra was broadcast on national Norwegian television.
A keen chamber musician, Marianne Thorsen is a founder member of the Leopold String Trio with whom she has performed at venues including Carnegie Hall, New York, the Musikverein in Vienna and Wigmore Hall, London. In 2000 she was appointed Leader of the internationally renowned Nash Ensemble of London.
She is the Director of the festival Vinterfestspill i Bergstaden inRøros, Norway and plays the Emiliani Stradivarius violin by arrangement with the Leif Hoegh Foundation.