James Baillieu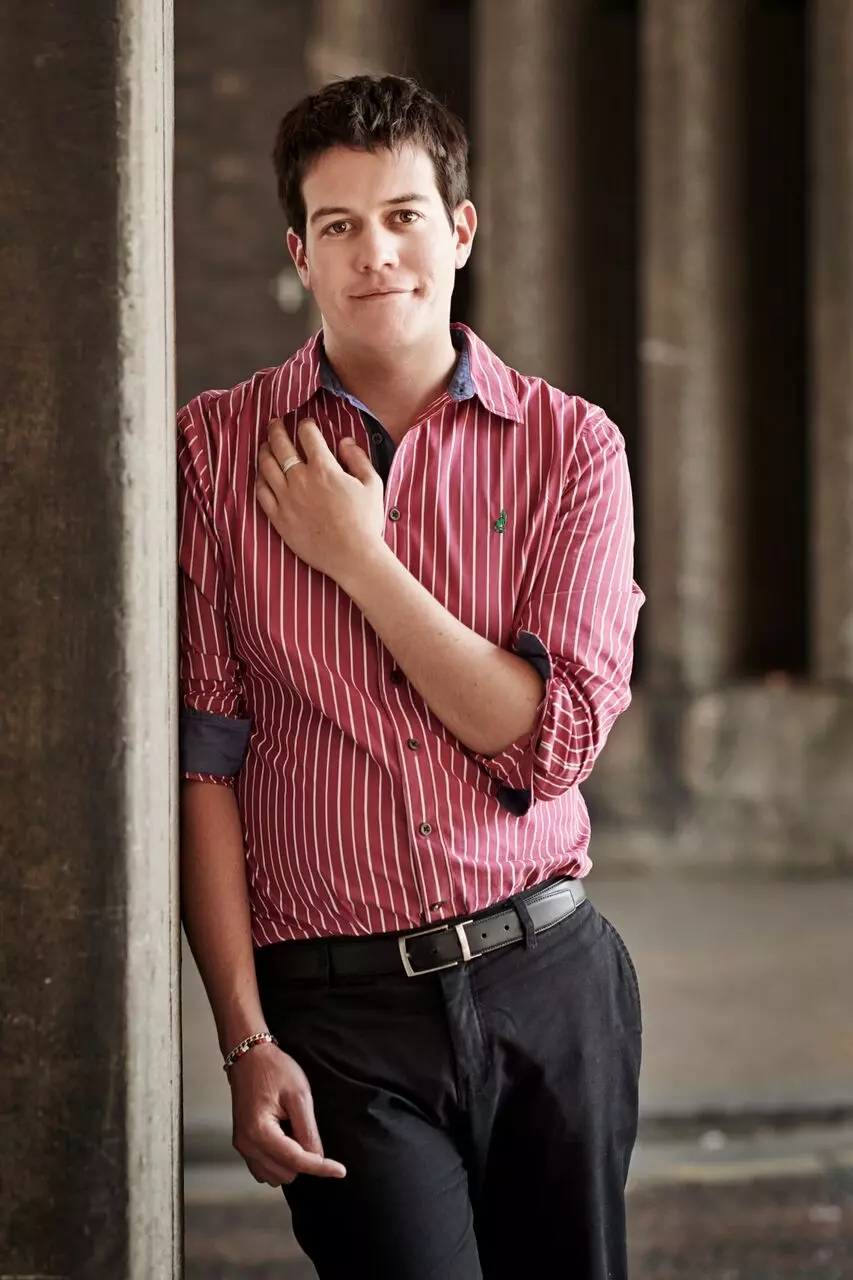 Described by The Daily Telegraph as "in a class of his own", James won a Borletti- Buitoni Trust Fellowship Award in 2012 and a Geoffrey Parsons Memorial Trust Award.
Sought after as an accomplished chamber musician, soloist and accompanist, James has curated a series exploring the chamber music and songs of Poulenc and Hahn at Brighton Festival, worked with Thomas Quastoff at the Verbier Festival, taken part in the Cardiff Singer of the World Competition, and recorded for BBC Radio 3 with Ben Johnson, Robin Tritschler, Ruby Hughes and the Signum Quartet. He has given recitals at Wigmore Hall with Kathryn Rudge, Lisa Milne, Adam Walker, Sophie Bevan, Ailish Tynan, Marcus Farnsworth, Ian Bostridge and Mark Padmore.
Recordings include a CD of Britten Canticles with Ben Johnson for Signum and Vocalise with Adam Walker for Opus Arte as well as two CDs for Champs Hill with Katherine Broderick, Kathryn Rudge and the Heath Quartet.
As a soloist he has appeared in the Nottingham and Leeds International Series, performed with the Ulster Orchestra (broadcast by Radio 3) as well as performing a Mozart Concerto with the English Chamber Orchestra at the Royal Festival Hall.
James has been the prizewinner of the Wigmore Hall Song Competition, Das Lied International Song Competition, Kathleen Ferrier and Richard Tauber competitions. He was selected for representation by Young Classical Artists Trust (YCAT) in 2010. Born in South Africa, James studied at the University of Cape Town and the Royal Academy of Music where he is now a Professor.