Yulia Chaplina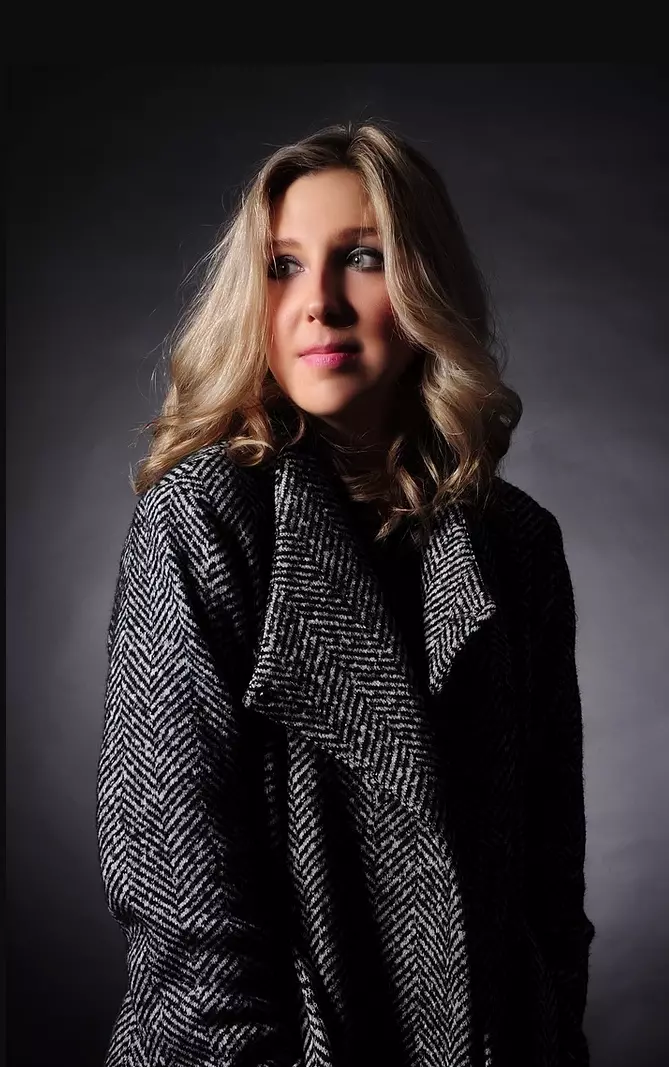 Born in 1987 in Rostov-on-Don, Russia, Yulia gave her debut performance aged 7, performing Bach's Keyboard Concerto in F minor with the Rostov State Symphony Orchestra. Since then, she has performed extensively in Europe and Asia, most recently in Japan, Spain, Germany, Russia and Ukraine.
Since her first major competition win in Poland, aged 9, Yulia has won first prize in piano competitions in Paris, Andorra, Kiev, Kharkov and St. Petersburg.
After winning the first prize and gold medal in the junior Tchaikovsky International Competition, Yulia appeared as concerto soloist in Moscow, Dubrovnik, Busan, Tokyo and Montreal. She performed recitals in more than 15 countries all over the world.
Yulia's debut CD recording of the solo piano works of Badarzewska was made in Japan in 2007 and a subsequent documentary was made about her musical life by the Japanese Broadcasting Corporation. As well as recent concerto performances with the Hiroshima and Sendai Symphony Orchestras, Yulia appeared as concerto soloist in the Philharmonie, Berlin. In Russia Yulia studied with Naum Shtarkman before moving to Berlin in 2006 to study with Professor Klaus Hellwig at the Universität der Künste. In 2012 she completed Master of Music degree from Royal College of Music in London where she studied with Dmitri Alexeev. Yulia also had lessons with Andras Schiff, Mitsuko Uchida and Paul Badura-Skoda. Amongst numerous scholarships, she has received awards from the Menuhin and Hindemith Foundations in Germany and the Mstislav Rostropovitch Foundation in Russia. Yulia was a Mills Williams Junior Fellow at the Royal College of Music in 2012/2013.