Federico Colli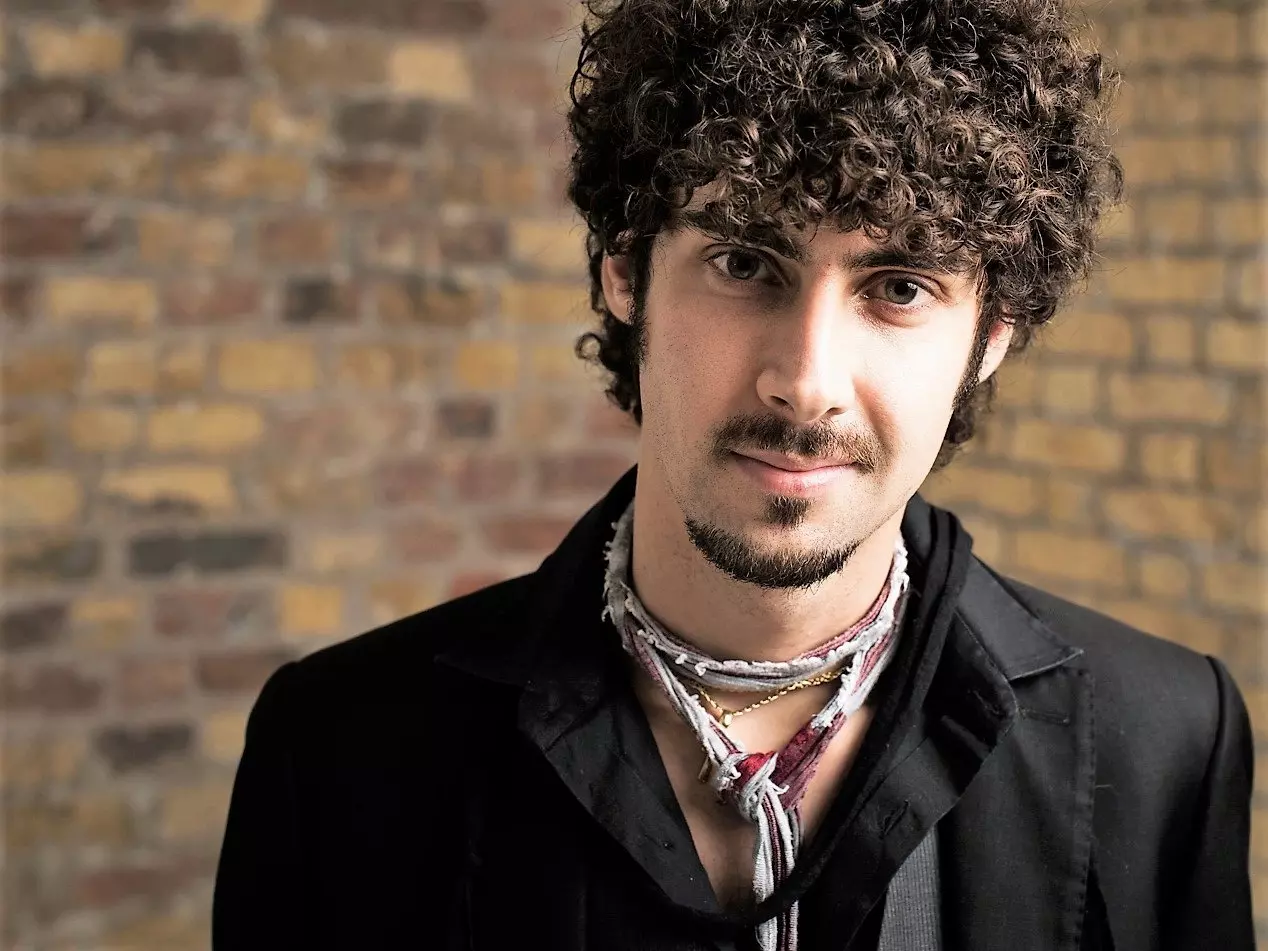 Born in Brescia in 1988, Federico studied at the Milan Conservatory, at the Imola International Piano Academy and at the Salzburg Mozarteum under the guidance of Sergio Marengoni, Konstantin Bogino, Boris Petrushansky and Pavel Gililov.
Whilst a student he took part in Masterclasses with M. Rybicki, E. Virsaladze, J. O'Conor, F. Scala, A. Lonquich and J. Soriano.
His highly acclaimed Concert Season 2012-2013 included a Japanese Concert Tour with the Conductor Yuki Miyagi, at the ITAIM Theatre in Sao Paulo do Brasil, at the Sala Nezahualcoyotl in Mexico City with the Orquesta Filarmonica de la UNAM conducted by Pier Carlo Orizio, at the Gewandhaus in Leipzig, at the Amphi Saal in Dortmund for the Piano Festival Ruhr, at the Sheldonian Theatre in Oxford with Marios Papadopoulos and the Oxford's Symphony Orchestra, at the Dora Stoutzker Hall in Cardiff for The Steinway International Piano Series, at the Mariinsky Theatre in St. Petersburg with the Mariinsky Symphony Orchestra conducted by Dimitris Botinis for The Musical Olympus Foundation International Festival. For the Chopin and his Europe International Music Festival, he also played the Beethoven's Fifth Concerto at the Philharmonic Concert Hall in Warsaw with Jacek Kaspszyk and the Polish National Radio Symphony Orchestra, in a thrilling concert with Martha Argerich and Nelson Freire.
Other bookings include playing at the Herkulessaal in Munich for the Winderstein Konzerte Klassik Vor Acht, at the Konzerthaus in Vienna with the Vienna Chamber Orchestra conducted by Joji Hattori, at the Philharmonic Hall in Liverpool with Vasily Petrenko and the Royal Liverpool Philharmonic Orchestra, at the Teatro Manzoni in Bologna and at the Muziekgebouw in Eindhoven.
---
'Thank you from the bottom of my heart for giving that wonderful memorable recital in Leeds. You were a great success and a great sensation from every point of view. Your playing was magisterial and you have the flair for communicating with your audience because you have charisma.' (Dame Fanny Waterman - University of Leeds Concert Hall, April 14th, 2013).
After his winning with Gold Medal 'Daw Aung San Suu Kyi' at the Leeds International Piano Competition 2012, Federico Colli embarked on a series of prestigious concerts all over the world, achieving great success from audiences and critics.
'With Federico Colli, Italy has again, after long time, a young pianist who has every chance to reconnect with the great tradition of Arturo Benedetti Michelangeli and Maurizio Pollini... His sense for the strong contrasts, for a brilliant and resolute sound aims to the passion. His dizzying coherence in the interpretation and his focus on the changing lights are not exhausted in a virtuosic performance, but they serve to the structural explanation of the work.' (Ruhr Revierpassagen, Germany - June 12th, 2013 by Werner Haussner).
His interpretation of Rachmaninov's Third Concerto with Yuri Temirkanov and the St. Petersburg Philharmonic Orchestra was particularly appreciated at the Teatro degli Arcimboldi in Milan and at the Auditorium Lingotto in Turin for the MiTo International Festival 2013.
'With a clear and bright sound, Federico Colli not only shows a technique of extreme virtuosity - but also manages to give his own interpretation of the demoniac Rach 3. He reveals the libertarian theme, more silky than furry. Very good.' (Translation from Il Sore 24 Ore, Italy - September 15th 2013 by Carla Moreni)