Anne Lovett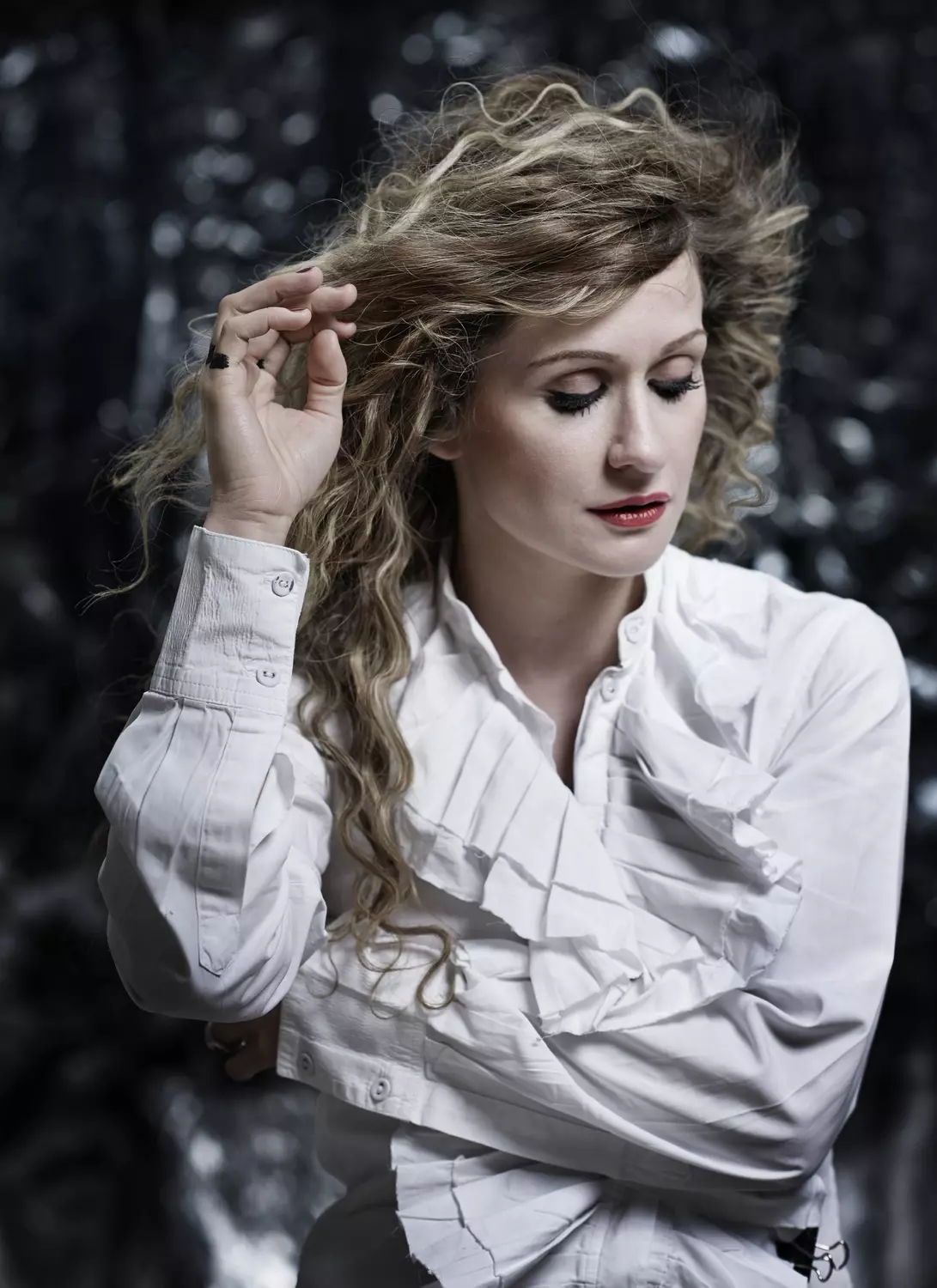 Anne Lovett was born in Normandie, France. She began piano lessons at the age of three and few years later entered the CNR de Caen with Frederic Aguessy. She then went on to study at the Conservatoire Superieur de Paris with Pierre Reach (a pupil of the great Artur Rubinstein) and Alberto Neuman (a rare student of Arturo Benedetti Michelangeli). At the age of just eleven, she was invited to perform in concert at the Festival International d'Annecy, and a year later at the Festival International de Montdauphin.
Anne then moved to the UK to further her education at the Royal Academy of Music in London with Hamish Milne. She also undertook a Masters in Composition at Kings College, London. During her academic years, Anne took part in many masterclasses, including those run by Pierre-Laurent Aimard, Roger Muraro, Miriam Solovieff, Andrei Diev, John O'Connor and Rolf Hind.
Since graduating, Anne has performed throughout Europe, in countries including Portugal, Norway, Italy, England, and France, as well as in Brazil. She has represented France and the UK in official engagements in both concerts and masterclasses.
She is the recipient of international prizes at the Helen Eames Piano Prize, at the International chamber music competition in Pinerolo, Italy as well as the FNAPEC in Paris.
She has been broadcasted on the radio station France Musique (Radio France group), for the French national TV network, France 3, and the European network, Mezzo as well as ITV in the UK and ZDF in Germany.