Julian Milford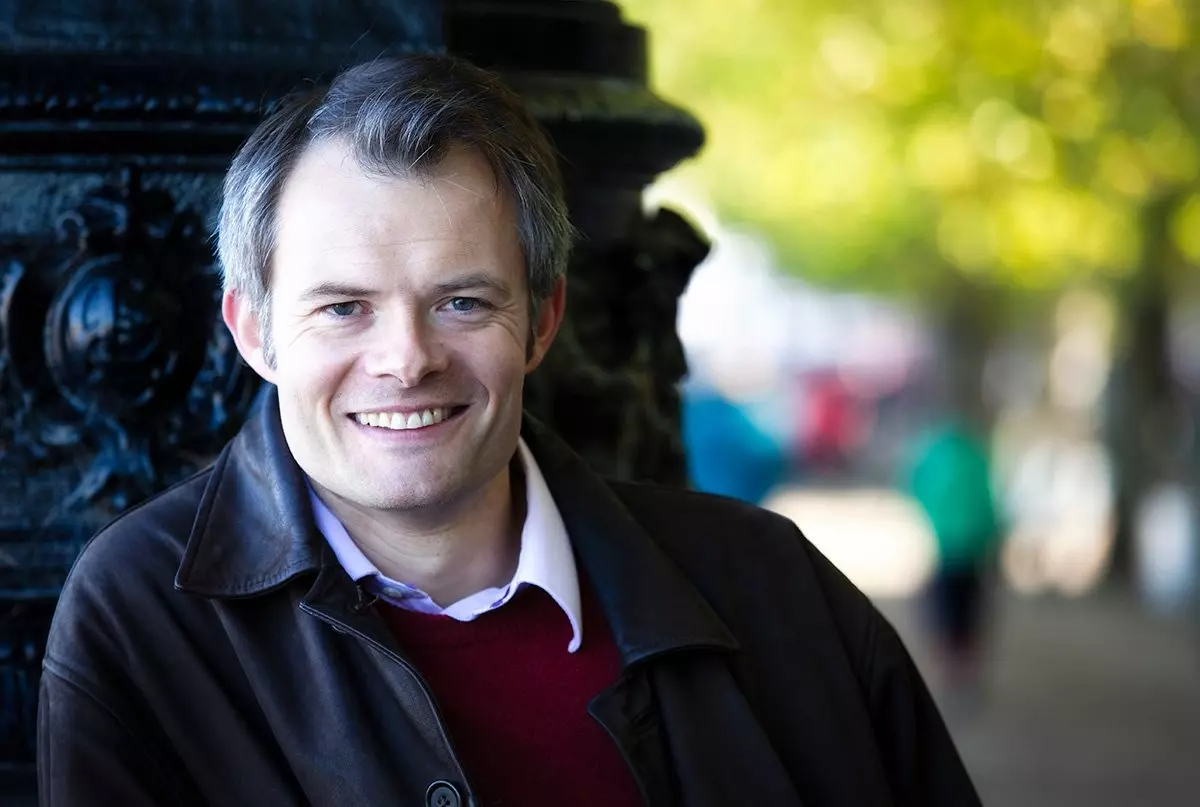 An English graduate of Oxford University, Julian Milford subsequently studied piano and piano accompaniment at the Curtis Institute and the Guildhall. He works as an accompanist and chamber musician with some of Britain's finest instrumentalists and singers, performing at major chamber music venues across Britain and Europe. Julian is the pianist and a founder member of the London Conchord Ensemble, a mixed chamber music ensemble founded in 2002 that has a busy performing schedule, this season visiting halls including the Concertgebouw in Amsterdam, the Palais des Beaux Arts in Brussels, and the Wigmore Hall.
Julian's concerts as accompanist or duo partner have included recitals with baritones Sir Thomas Allen and Christopher Maltman, mezzo-soprano Sarah Connolly, and cellist Han-Na Chang in venues including the Frick Collection in New York, the Philharmonie in Cologne and the Herkulessaal in Munich, as well as the City of London and Cheltenham festivals.
Julian has also recorded extensively for major independent recording labels including Chandos, Hyperion, ASV and Black Box. He has made a number of recordings with the distinguished violinist Lydia Mordkovitch for Carlton Classics and Chandos. His debut solo recording comprising works by William Alwyn (Chandos) was described as "impeccably stylish" by BBC music magazine.
October 2009