Mary Bevan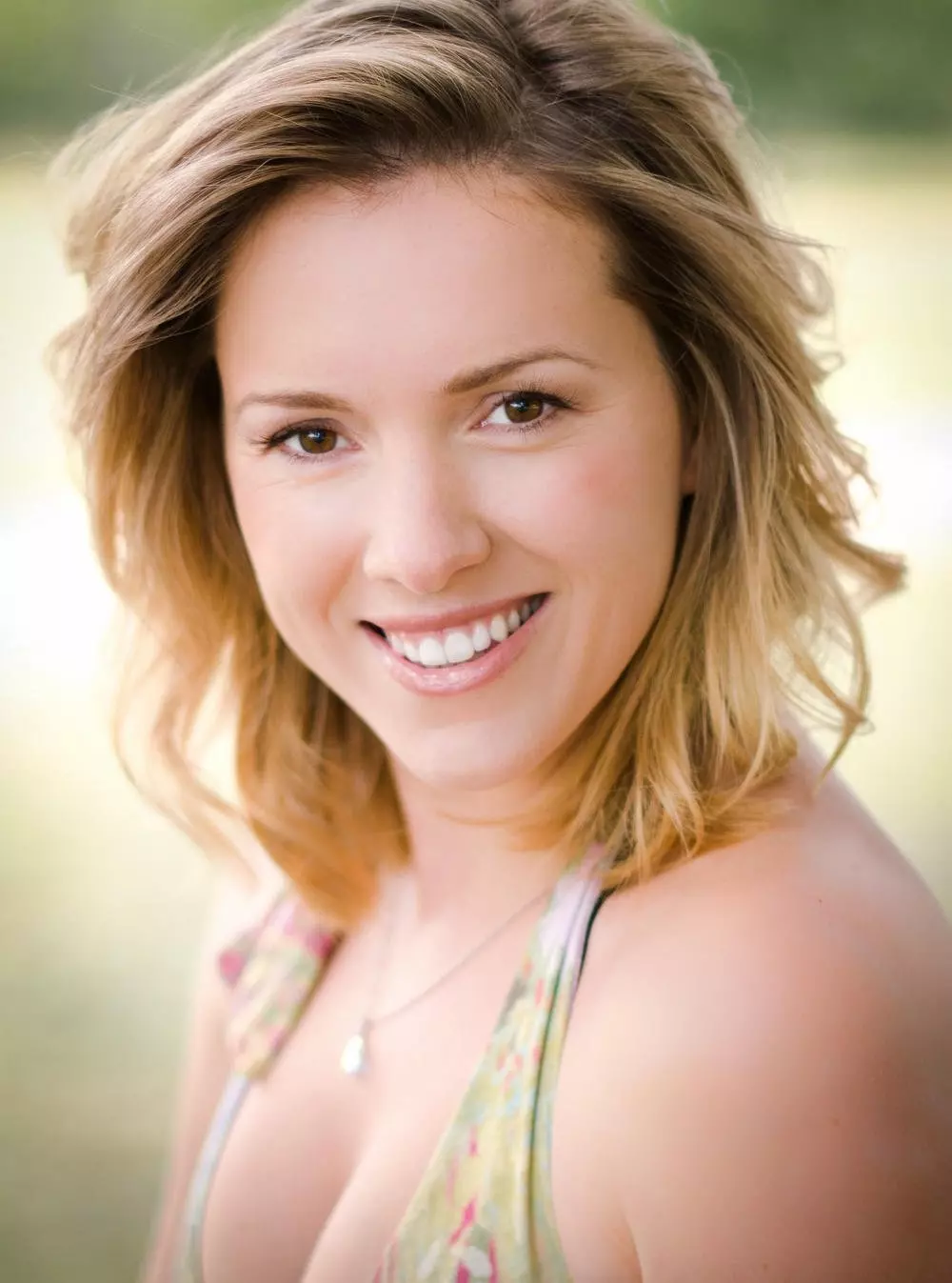 Mary Bevan trained at the Royal Academy Opera, and read Anglo-Saxon Norse and Celtic at Trinity College, Cambridge. She received various awards and prizes at the RAM, and was a member of the Royal Academy Song Circle, and the soprano soloist for the Kohn Foundation Bach Cantata Series. She is currently a Harewood Artist at the English National Opera.
Highlights in 12/13 season include the world premiere of David Bruce's The Firework Maker's Daughter co-commissioned by The Opera Group, Opera North and ROH2, Yum-Yum The Mikado at ENO, Galatea Acis and Galatea for Iford Arts under Christian Curnyn, Purcell odes at the Lufthansa Festival, Messiah with the Edinburgh Royal Choral Union and Royal Choral Soceity, and Bach B minor Mass for Ludus Baroque.
Other operatic highlights include Barbarina The Marriage of Figaro and Rebecca in the world premiere of Two Boys by Nico Muhly at the ENO, Barbarina, Zerlina and Pamina The Magic Flute for Garsington Opera, Despina Cos' fan tutte for Vignette Productions and Papagena The Magic Flute for British Youth Opera. Mary was an Associate Artist of the Classical Opera, with whom she has recently sung Tamiri Il re pastore, Thomas Arne's Alfred and Handel's Apollo e Daphne. At the RAM she sang Iris Semele under Sir Charles Mackerras, Despina and Emmie in Albert Herring.
Well in demand on the concert platform, Mary Bevan recently made her debuts at the Edinburgh International Festival in Mendelssohn's A Midsummer Night's Dream with the Scottish Chamber Orchestra under Sir Roger Norrington, and at the BBC Proms as Kate in Gilbert & Sullivan's Yeomen of the Guard with the BBC Concert Orchestra under Jane Glover. She has also sung Deceit The Triumph of Time and Truth with Ludus Baroque, and recorded Vaughan William's Symphony No.3 and Schubert Rosamunde with the BBC Philharmonic Orchestra under Paul Daniel. Other recent highlights include Bach St Matthew Passion, Handel Israel in Egypt, and Haydn Nelson Mass with the Hanover Band, St John Passion at the Spitalfields Festival, Messiah and Britten Les Illuminations with the English Chamber Orchestra, Christmas Oratorio, Haydn Theresen Messe and the premiere of Ireland's Like as a Hart at Cadogan Hall, and Rutter Requiem under John Rutter at the Royal Albert Hall. While at the Academy, she performed Sch'tz and Purcell under John Eliot Gardiner and Messiaen La Mort du Nombre for Southbank Centre's Messiaen Festival.
A dedicated recitalist, Bevan recently sang Zekfa in Jan'ček's Diary of One who Disappeared at Grimeborn Festival, a solo and also a joint recital with Sophie Bevan at the Oxford Lieder Festival, and at the Wigmore Hall with the Royal Academy Song Circle. Her discography includes Fen and Flood by Patrick Hadley with the Bournemouth Symphony Orchestra under Paul Daniel for the Vaughan Williams Society and Handel in the Playhouse, a selection of Handel duets and songs with L'Avventura London for Opella Nova Records. She has also recorded Handel Ode on St Cecilia's Day with Ludus Baroque.
In 2013/14 season, Mary Bevan will make her debut at the Royal Opera House, Covent Garden as Barbarina Le nozze di Figaro. At ENO she will appear as Papagena, Second Niece Peter Grimes and Despina Cos' fan tutte. She will also sing in a staged version of Haydn's Creation with Vocal Futures, Messiah with English Concert, and Mendelssohn's Symphony No. 2 with the City of Birmingham Symhpony Orchestra.