Stephen De Pledge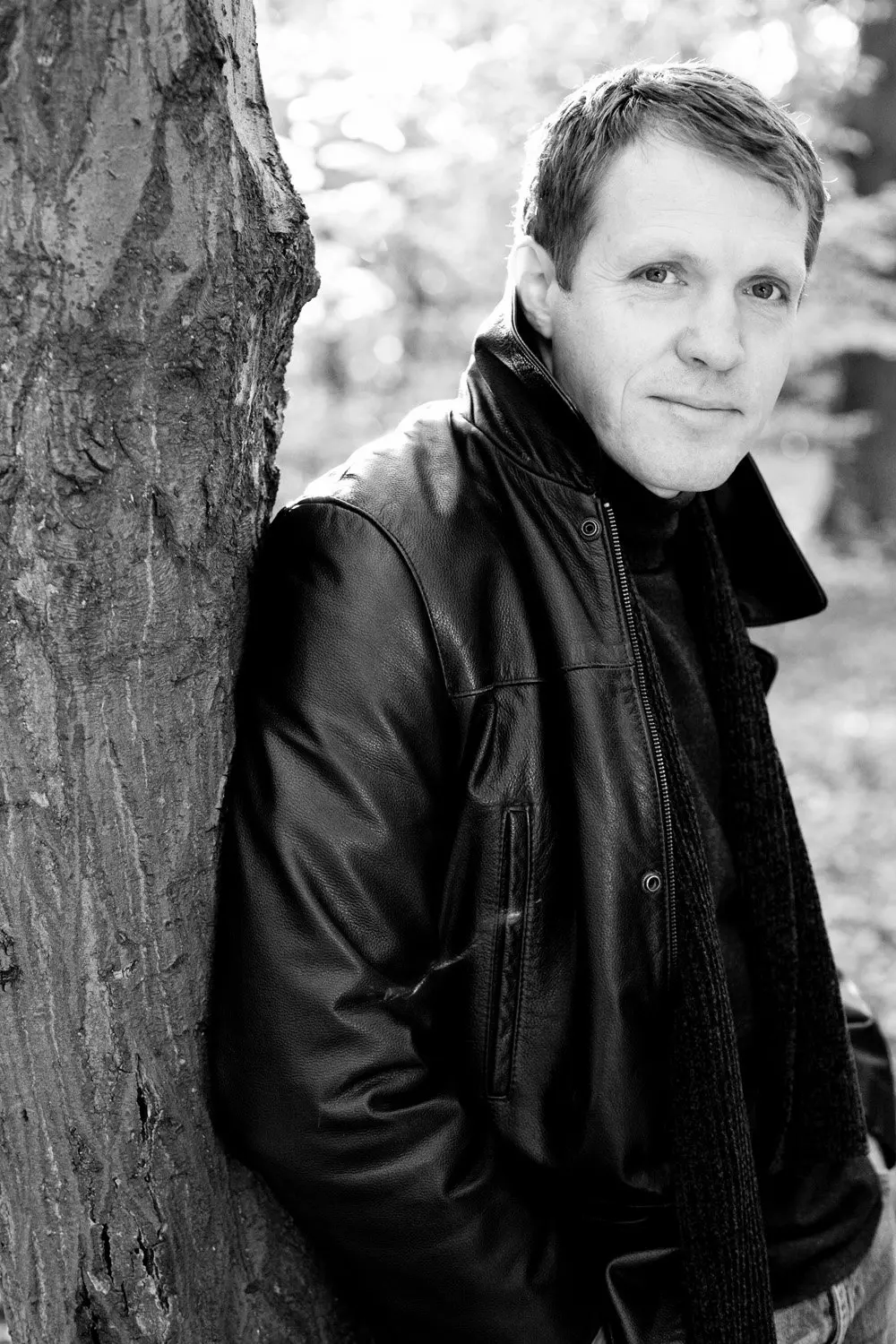 New Zealand pianist Stephen De Pledge studied at the University of Auckland, and then with Joan Havill at the Guildhall School of Music and Drama in London. His career was launched after winning the Gold Medal from the Guildhall, and the NFMS Young Concert Artists' Award, and he has since maintained a diverse and wideranging performing schedule, as soloist, chamber musician and song accompanist.
Stephen's solo performances have taken him throughout the UK, including five solo recitals in the Wigmore Hall in London, where he made an acclaimed debut in 1999. He has also given solo performances in Hong Kong, Italy, France, Singapore, Japan, Australia and the USA. Concerto appearances include the Philharmonia, Bournemouth Symphony and New Zealand Symphony Orchestras, and he has recorded solo works of Bliss, Arvo Pärt, and Gorecki. As a chamber musician, Stephen has collaborated with groups such as Chamber Domaine, the Berlin Philharmonic Wind Quintet, the English Chamber Orchestra Ensemble and the Scottish Ensemble, and he has performed at many International Festivals in the UK and abroad. Stephen's repertoire is far-reaching, from the music of the 17th to the 21st centuries. He has always been an advocate for contemporary music, giving the world premiere performances of many works, and he has become particularly associated with the music of Messiaen, which he studied in Paris with the composer's widow, Yvonne Loriod.
Alongside his performing commitments, Stephen De Pledge holds the position of Senior Lecturer in piano at the University of Auckland.