Sophie Daneman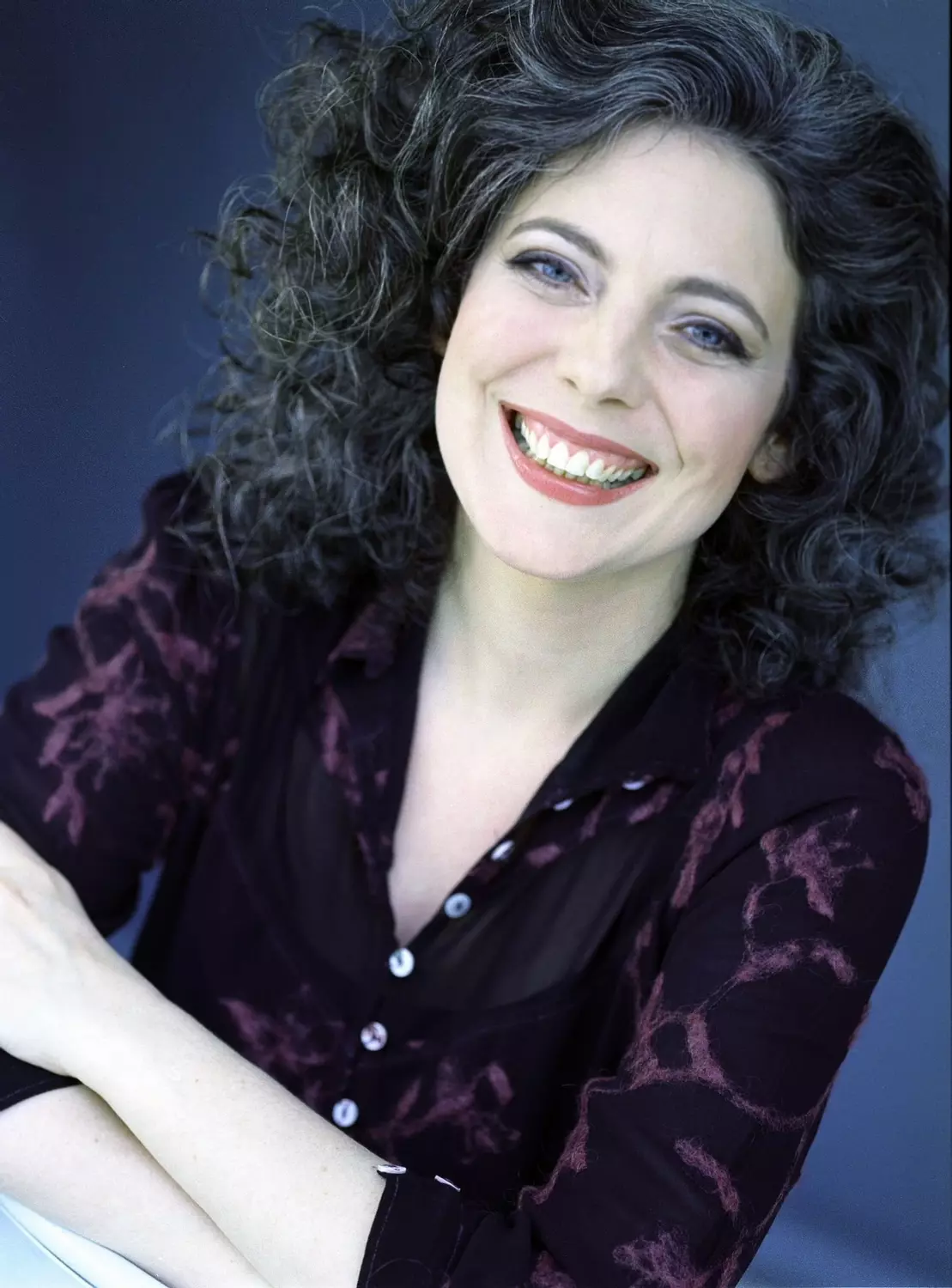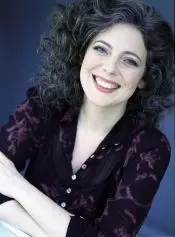 Sophie Daneman studied at the Guildhall School of Music and has established an international reputation in a wide range of music. Her passion and affinity for the baroque repertoire have led to her collaborating with many of the world's leading specialists in this field and in particular William Christie and Les Arts Florissants. An accomplished recitalist, Sophie Daneman has appeared at many of the world's major recital venues, including the Wigmore Hall, the Concertgebouw, Amsterdam, the Musikverein Vienna, and Carnegie Hall. In recent years, alongside her singing work, Sophie has also developed a career as a stage director.
Her many opera engagements have included the title role in Rodelinda (Onafhankelijk Toneel); Arianna in Arianna in Creta and Cleopatra in Giulio Cesare (both for Göttingen Handel Festival); an acclaimed Mélisande in Pelleas et Melisande (Opéra Comique); Euridice in L'anima del Filosofo (Lausanne Opera); Belinda in Dido and Aeneas and Euridice in Orfeo (Bavarian State Opera); Phedre in Hippolyte et Aricie (Nederlandse Reisopera); Eileen in Bernstein's Wonderful Town and Susanna in Le Nozze di Figaro for Grange Park Opera.
Her very extensive discography includes the title roles in Handel's Rodelinda with Nicholas Kraemer (Virgin Classics); Theodora and Acis & Galatea (Gramophone award, Best Baroque Vocal recording) with William Christie for Erato; 3 volumes of Mendelssohn songs for Hyperion with pianist Eugene Asti and a solo disc of Schumann for EMI with Julius Drake. Most recently she recorded Masque of Moments (Linn Records) with Elizabeth Kenny and Theatre of the Ayre.
Her directing credits include Rameau, Maitre à Danser (Theatre de Caen, Bolshoi Theatre, Seoul Arts Centre, BAM New York); semi-staging four of the William Christie and Les Arts Florissants "Jardin des Voix" academy projects which toured in Europe, the U.S., the Far East and Australia; a semi-staging of Acis & Galatea at the Yong Siew Toh Conservatory and Monteverdi's L'Orfeo with Apollo's Fire and conductor Jeanette Sorrell at the Cleveland Institute of Music.
www.hazardchase.co.uk/artists/sophie-daneman