Sadie Fields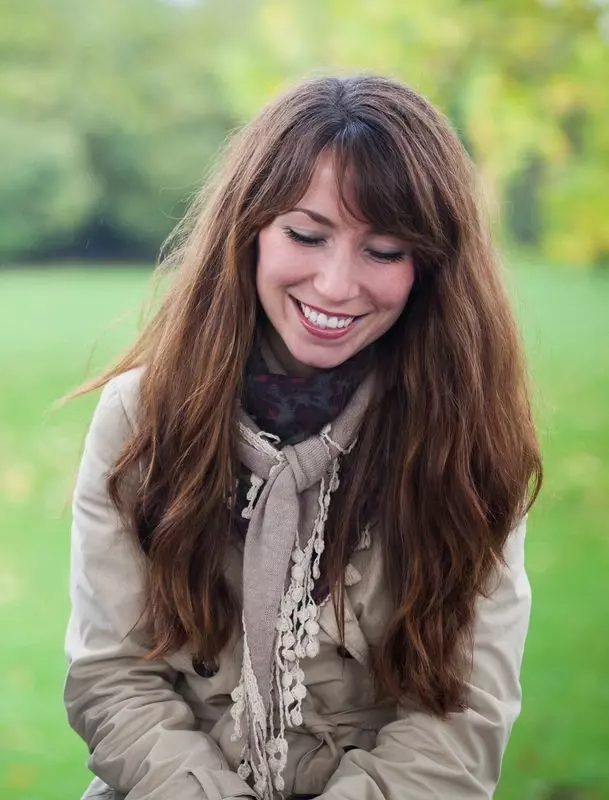 Canadian/British violinist Sadie Fields enjoys a diverse career as soloist, chamber musician, and researcher. Since making her concerto debut at age fourteen, Sadie has performed across North America, the UK, and continental Europe, and further afield in Israel, New Zealand, and China. Sadie has been broadcast on BBC Radio3, Canadian Broadcasting Corporation, Radio New Zealand, NDR (Germany), and Swedish radio. She has recorded extensively with the Swedish ensemble Camerata Nordica for BIS Records, and in 2014 released a disc of Mendelssohn chamber music on Champs Hill Records. Also in 2014, her recording of the complete Brahms Violin Sonatas with pianist Jeremy Young will be released on Champs Hill. Sadie plays regularly at IMS Prussia Cove and at chamber music festivals around Europe, and she has a large concerto repertoire that she plays regularly in Europe and North America. Sadie is the Artistic Director of Chamber Music Brussels, an ongoing series of concerts that brings top musicians to intimate venues and encourages audience-performer engagement.
Sadie was the 2013 winner of the Emerging Excellence Award from the Musicians Benevolent Fund, and she was also awarded the Worshipful Company of Musicians top award, the Silver Medal. She has won major awards and funding from more than ten UK organisations, including the Hattori Foundation, the Countess of Munster Trust, the English Speaking Union, the Stephen Bell Trust, the Concordia Foundation, the Philharmonia Martin Trust, the Leverhulme Foundation, and the Royal Academy of Music.
Principal teachers include Atis Bankas, Yair Kless, and Gy'rgy Pauk, and Sadie has also been guided by Ivry Gitlis, Ida Haendel, and Ferenc Rados. Sadie graduated with First Class Distinction from the Royal Northern College of Music, and she completed her Masters degree at the Royal Academy of Music, where she was awarded the Howard Davis Award, the Charles Beare Award, and the Marjorie Hayward Award for the top graduating violinist. Sadie is now completing doctoral studies at the Royal Academy of Music. Her PhD research addresses practical and philosophical ideas associated with the concepts of learning and 'tradition', through the lens of Bart'k's works for violin and piano. Sadie has been the Leverhulme Fellow at the Royal Academy, and she was also awarded the position of Edison Visiting Fellow at the British Library. Sadie has given masterclasses at universities in China and the UK, and she currently teaches violinists at King's College London.