Graham Johnson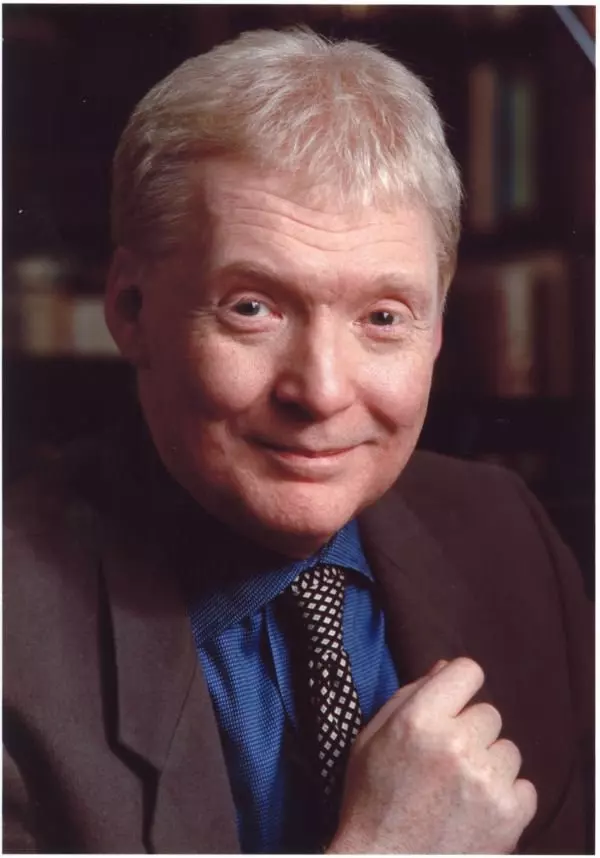 Graham Johnson is recognised as one of the world's leading vocal accompanists. Born in Rhodesia, he came to London to study in 1967. After leaving the Royal Academy of Music his teachers included Gerald Moore and Geoffrey Parsons. In 1972 he was the official pianist at Peter Pears' first masterclasses at The Maltings, Snape which brought him into contact with Benjamin Britten ' a link which strengthened his determination to accompany.
In 1976 he formed the Songmakers' Almanac to explore neglected areas of piano-accompanied vocal music; the founder singers were Dame Felicity Lott, Ann Murray DBE, Anthony Rolfe Johnson and Richard Jackson ' artists with whom he has established long and fruitful collaborations both on the concert platform and the recording studio. Some two hundred and fifty Songmakers' programmes were presented over the years. Graham Johnson has accompanied such distinguished singers as Sir Thomas Allen, Victoria de los Angeles, Elly Ameling, Arleen Auger, Brigitte Fassbaender, Matthias Goerne, Thomas Hampson, Simon Keenlyside, Philip Langridge, Serge Leiferkus, Edith Mathis, Lucia Popp, Christoph Prégardien, Dame Margaret Price, Thomas Quastoff, Dorothea R'schmann, Kate Royal, Peter Schreier, Dame Elisabeth Schwarzkopf, and Sarah Walker.
His relationship with the Wigmore Hall is a special one. He devised and accompanied concerts in the hall's re-opening series in 1992, and in its centenary celebrations in 2001. He has been Chairman of the jury for the Wigmore Hall Song Competition since its inception. He is Senior Professor of Accompaniment at the Guildhall School of Music and has led a biennial scheme for Young Songmakers since 1985. He has had a long and fruitful link with Ted Perry and Hyperion Records for whom he has devised and accompanied a set of complete Schubert Lieder on 37 discs, a milestone in the history of recording. A complete Schumann series is halfway completed, and there is an ongoing French Song series where the complete songs of such composers as Chausson, Chabrier and Fauré are either already available, or in preparation. All these discs are issued with Graham Johnson's own programme notes which set new standards for CD annotations. Graham has also recorded for Sony, BMG, Harmonia Mundi, Forlane, EMI and DGG. Awards include the Gramophone solo vocal award in 1989 (with Dame Janet Baker), 1996 (Die schone M'llerin with Ian Bostridge), 1997 (for the inauguration of the Schumann series with Christine Sch'fer) and 2001 (with Magdalena Kozena). He was The Royal Philharmonic Society's Instrumentalist of the Year in 1998; in June 2000 he was elected a member of the Royal Swedish Academy of Music. He is author of The Songmakers' Almanac; Twenty years of recitals in London, The French Song Companion for OUP (2000) and The Vocal Music of Benjamin Britten (Guildhall 2003). He was made an OBE in the 1994 Queen's Birthday Honours list and in 2002 he was created Chevalier in the Ordre des Arts et Lettres by the French Government.