London Bridge Trio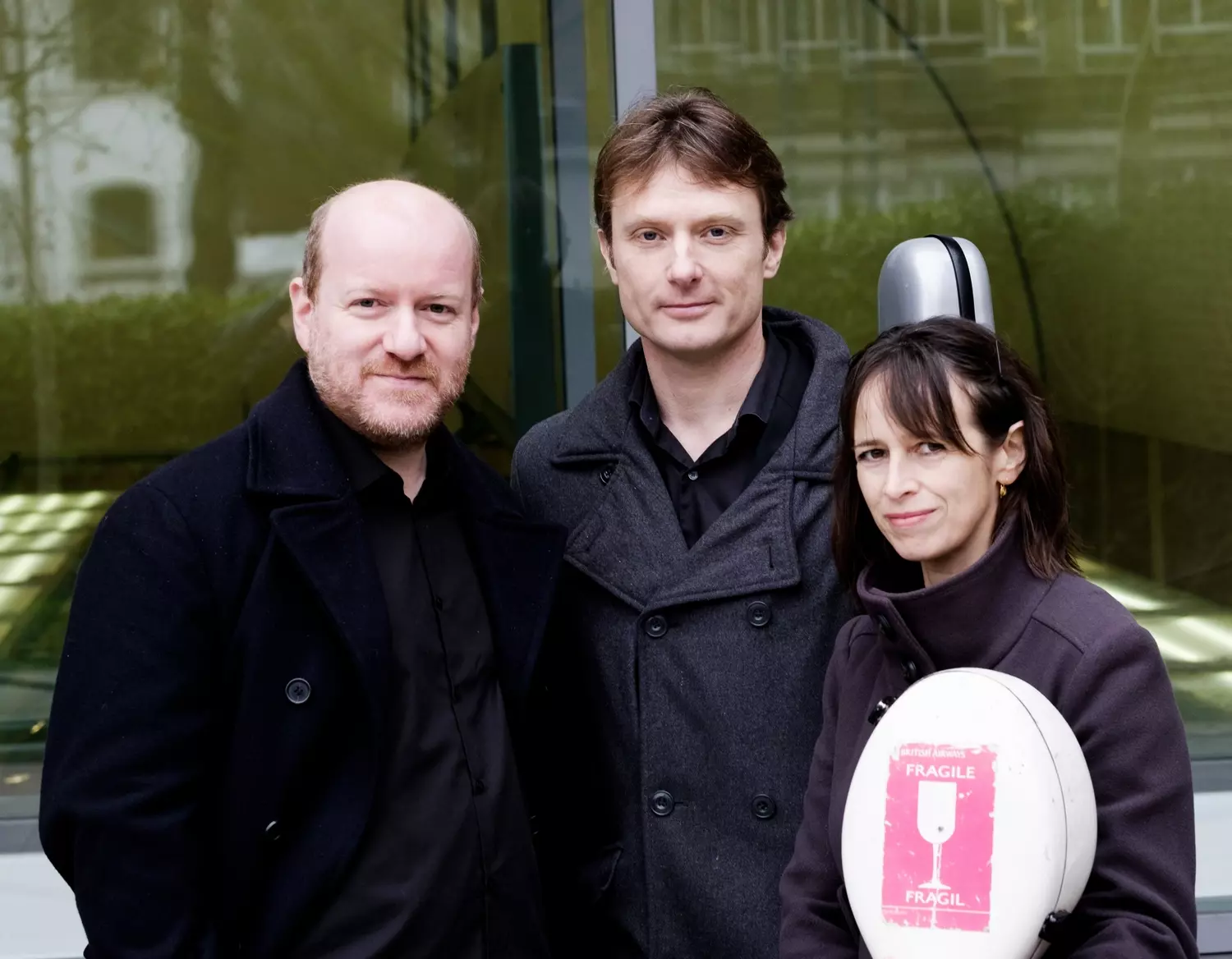 The London Bridge Trio are one of Britain's most exciting and brilliant chamber groups, widely recognised for offering programmes with strong, composer-led themes. Their name reflects, through Frank Bridge, an admiration for the English music of the early twentieth century, which has from the outset formed an important part of the group's varied repertoire, and is represented by their hugely successful Frank Bridge recordings.
Originally formed in 2002 as the London Bridge Ensemble, their projects in collaboration with guest artists continue to present larger chamber works and also Lieder, through a long association with baritone Ivan Ludlow. Together they also perform chamber song cycles and have recorded Fauré's La Bonne Chanson and the three songs with viola by Frank Bridge, as well as commissioning a new work for voice and piano quartet from David Matthews. The London Bridge Trio's focus on both core trio repertoire as well as collaborative performances allows the ensemble to wholeheartedly dedicate themselves to the exploration of trio repertoire whilst also devising special projects featuring repertoire for extended chamber ensembles.
Engagements since the group's Wigmore Hall debut in 2005 have included Kings Place, Goldsmiths' Hall, St. George's Bristol, Queen's Hall in Edinburgh, St. John's Smith Square, Turner Sims, Bridgewater Hall, Sheffield Music in the Round and St. David's Hall Cardiff. Festival appearances have included the City of London Festival, the Kerry Chamber Music Festival, the Leicester International Music Festival's lunchtime series and the Ponte de Lima Festival in North Portugal. The ensemble's own festival – The Winchester Chamber Music Festival – quickly established itself as a highly successful event following the inaugural festival in 2008 in the home town of their cellist Kate Gould and now welcomes capacity audiences in April each year.
The ensemble's first recording was of works by Frank Bridge, which was released by Dutton to much critical acclaim including glowing reviews and recommendations by both Gramophone and International Record Review. The subsequent release of the second disc in their survey of Bridge's early works for Dutton was again met with plaudits from the critics, including unreserved commendations from Gramophone magazine, American Record Guide and BBC Radio 3 (CD Review), and was shortlisted for the Gramophone Chamber Music Award 2011. Their next release was a Schumann recording for Sonimage Classics, which drew observations such as "rendered with a bubbling brilliance", and "heart-touchingly eloquent" from the Sunday Times. A collection of works by Fauré followed on Sonimage Classics, and received excellent reviews from both The Strad and Gramophone magazines.
www.londonbridgetrio.com