Roger Vignoles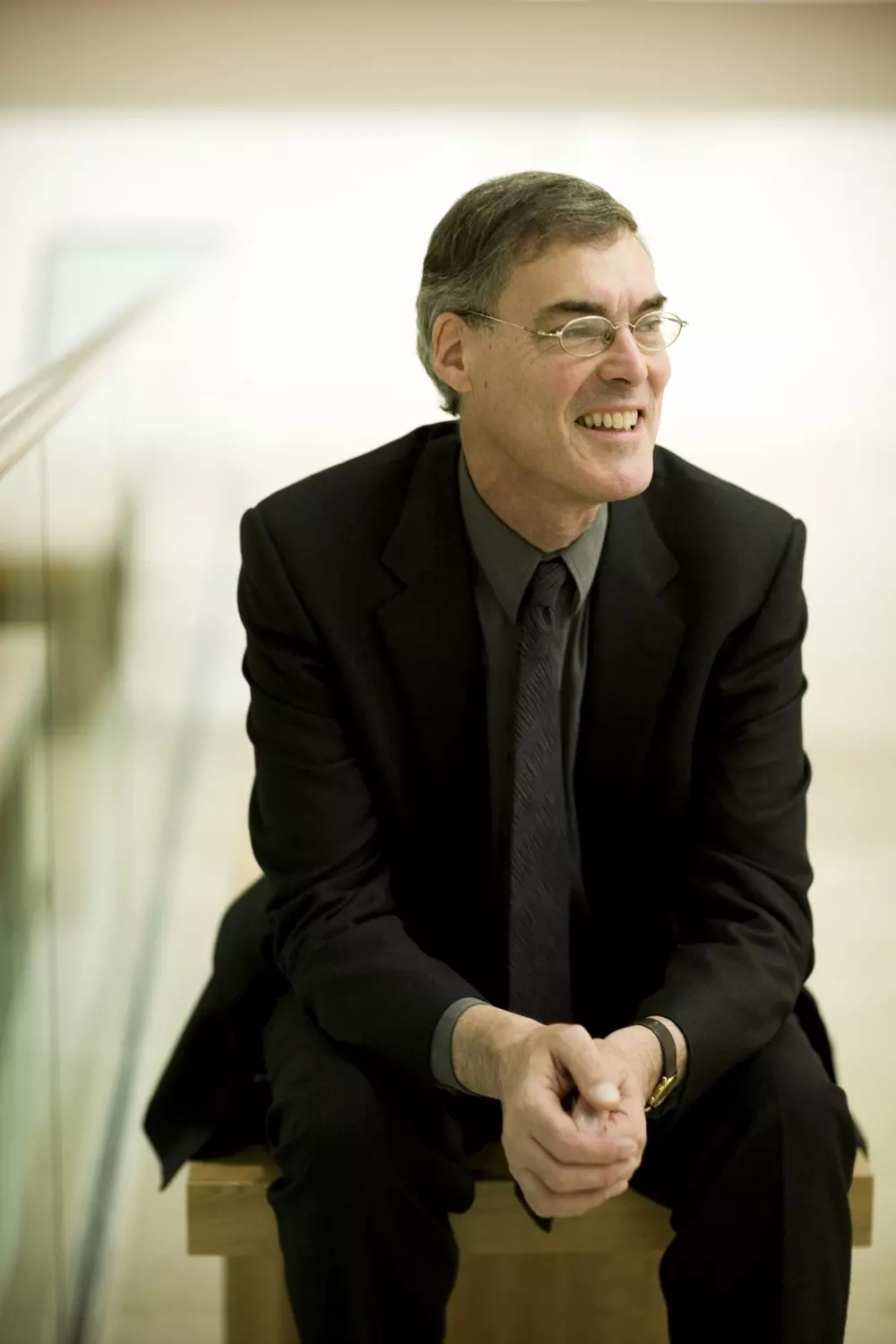 Roger Vignoles is internationally recognised as one of the world's most distinguished piano accompanists and musicians of today. He regularly partners the finest singers in major venues around the world and is regarded as a leading authority on the song repertoire. The most recent partnerships include Thomas Allen, Christine Brewer, Susan Graham, Angelika Kirchschlager, Bernarda Fink, Kate Royal, Anne Schwanewilms, Joan Rodgers, Mark Padmore, John Mark Ainsley, Christopher Maltman, Robert Holl, Florian Boesch, Jonathan Lemalu, Measha Brueggergosman, Miah Persson, Werner Güra, Katarina Karnéus, Elizabeth Watts, Andrew Kennedy, Ailish Tynan and Renata Pokupić.
He is also an outstanding teacher, and has given masterclasses in Amsterdam, Brussels, Copenhagen, Stockholm, New York, Boston, Baltimore, Montreal and Toronto. He is currently the director of Sommer Lied Weinberg in Upper Austria, the annual Ciclo de Lied Galega at Santiago de Compostela in Spain and the Tetbury Festival.
His extensive discography includes many highly-acclaimed recordings, from German Lieder and French Melodies to Spanish Canciones and Cabaret Songs.
Apart from his regular appearances throughout Europe and US, Roger will present Strauss Song Series this season at the Wigmore Hall with Angelika Kirchschlager, Christine Brewer, Marlis Petersen, Dorothea Röschmann, Anne Schwanewilms, Christopher Maltman and Andrew Kennedy, in conjunction with his Strauss Complete Songs recordings with Hyperion Records.
Roger Vignoles is represented by Intermusica.