Natacha Kudritskaya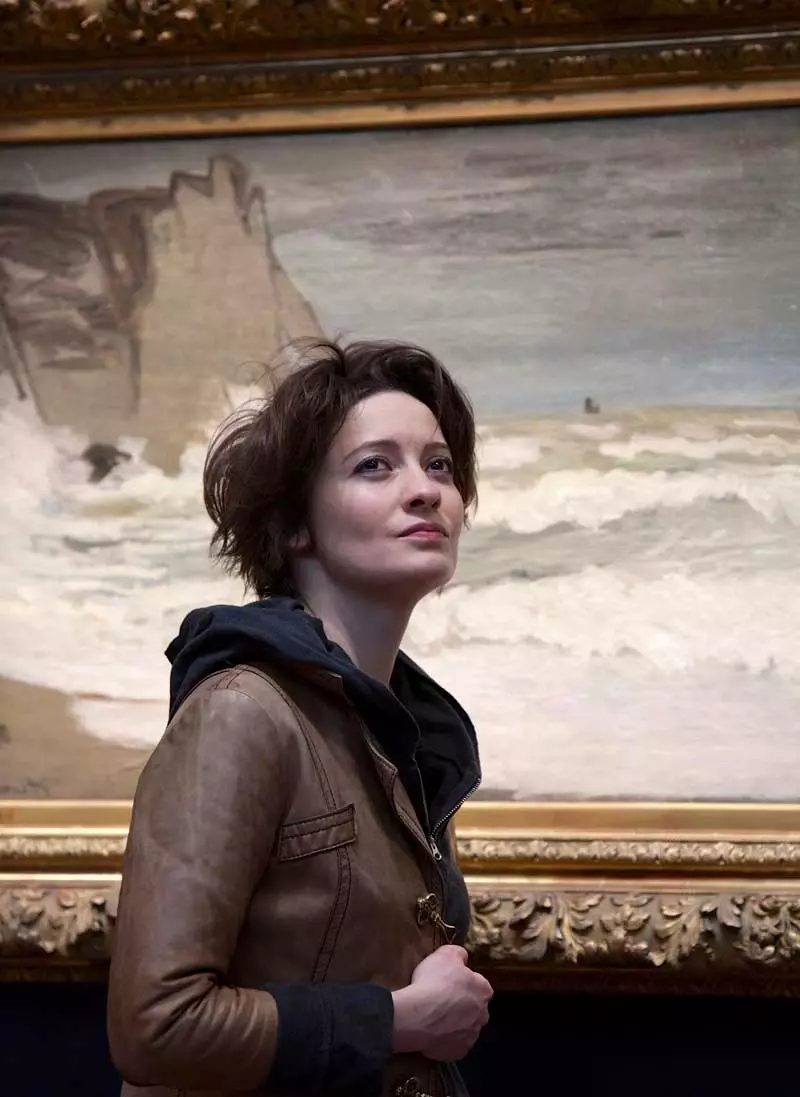 Natacha was born in Perm in the Urals in 1983. Her parents, both musicians, encouraged her to play the piano. She studied in Kiev, first at the Lysenko School and then at the Tchaikovsky National Academy of Music. From 2003 she worked with the pianist Alain Planès at the Conservatoire de Paris and in 2007 she was admitted to the Conservatoire's advanced course to study with Jacques Rouvier She continues to work with pianists Ferenc Rados and Elisabeth Leonskaja.
Natacha feels 'very comfortable' playing French music. In 2009 she was awarded the Grand Prix by the Safran Foundation for Music and featured on the Génération Spedidam programme. She won first prize at the Vibrarté International Music Competition and the Robert Casadesus Prize for her performance of French music.
She is particularly fond of baroque music, of Bach, Rameau and Couperin, and of the romantic repertoire. She has record works by Rameau, Berio and Ravel. Her CD of suites by Rameau on a modern Yamaha piano has been greatly praised.
At present her thoughts are with the people in Ukraine where 'times are difficult, but I have never seen those people so united and determined in the feeling that change is possible. The Maidan revolution was the most powerful and dramatic and hopeful time I have ever experienced.'